Kulak-Energia Sp. z o.o. deals with the sale, intermediation, installation and service of wind turbines. We import, restore, revitalize and build wind power stations with the capacity of up to 2MW. We are a trading partner of the PowerWind company

KULAK-ENERGIA is a limited liability company formed in 1990 with a physical business. The company has been existing since 1983. It is a family business with its registered office in Szadek in Lodz Voivodeship. In the first few years of our business we dealt mainly with car repairs and from1985 with the production of silencers and exhaust systems for motor vehicles.
In 1989 we gave life to the first petrol station. From 1992 to 2009 we dealt with the distribution of fuel oil for heating purposes. In 2005 the company extended its activities once again, but this time by renewable energy sector. In subsequent years it dealt with importing power plants, constructing new and second-hand machines and their start-up.Kulak -Energia Sp. z o.o. owns two wind power stations of 600kW each. In 2010 we established working business relationship with a German manufacturer of PowerWind, wind power stations. In the years 2010-2012 in Poland we built and started up 8 PowerWind wind turbines PW56 of 900kW. We are now an authorized service and trading partner of the PowerWind company on the territory of Poland.
We are dynamically developing servicing and monitoring system of wind power stations all around Poland and beyond its borders.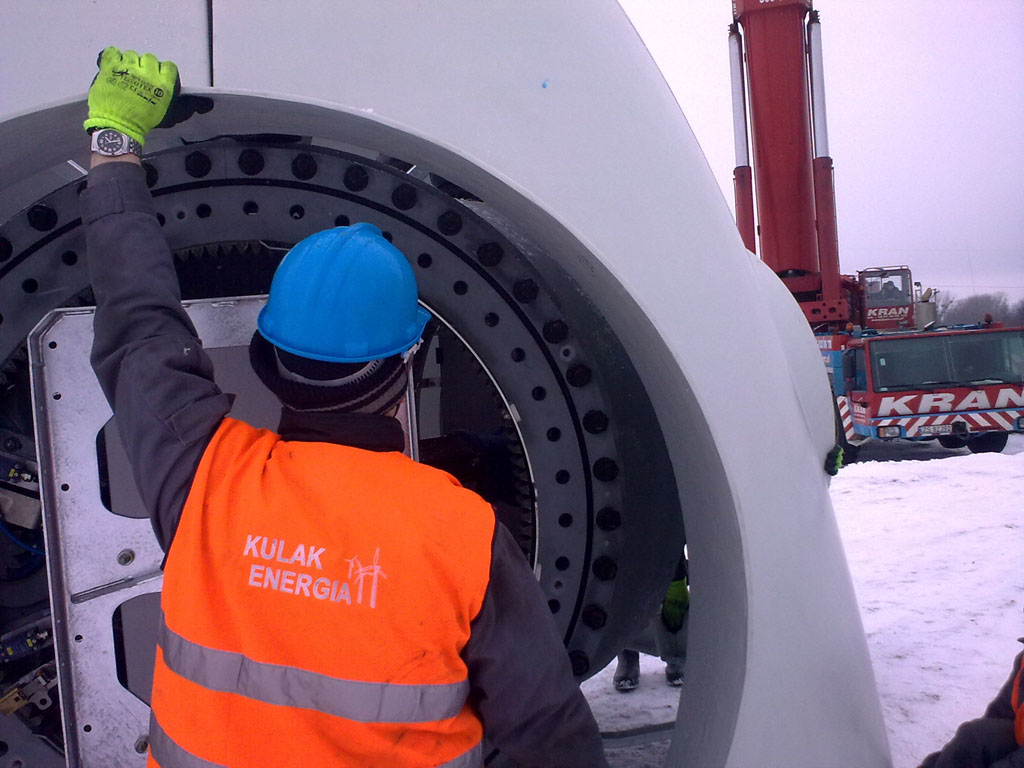 Experience
Thanks to many years of presence on the market and working with many customers, we have gained invaluable experience.
Quality
Our experience and individual approach make our customers always happy.
Experience
We always adapt to the requirements, deadlines and individual expectations of our customers.
Are you determined?
We invite you to contact our company.
We approach each customer individually, adapting to their needs.
Contact us