KULAK-ENERGIA is a limited liability company formed in 1990 with a physical business.
The company has been existing since 1983. It is a family business with its registered office in Szadek in Lodz Voivodeship. In the first few years of our business we dealt mainly with car repairs and from1985 with the production of silencers and exhaust systems for motor vehicles.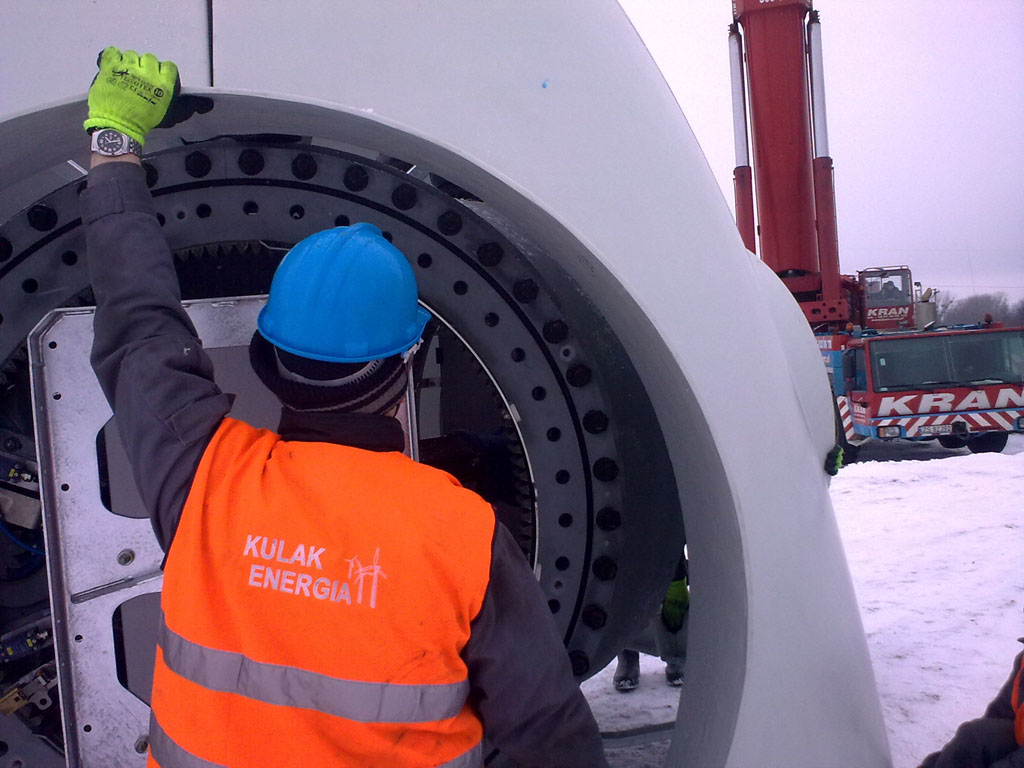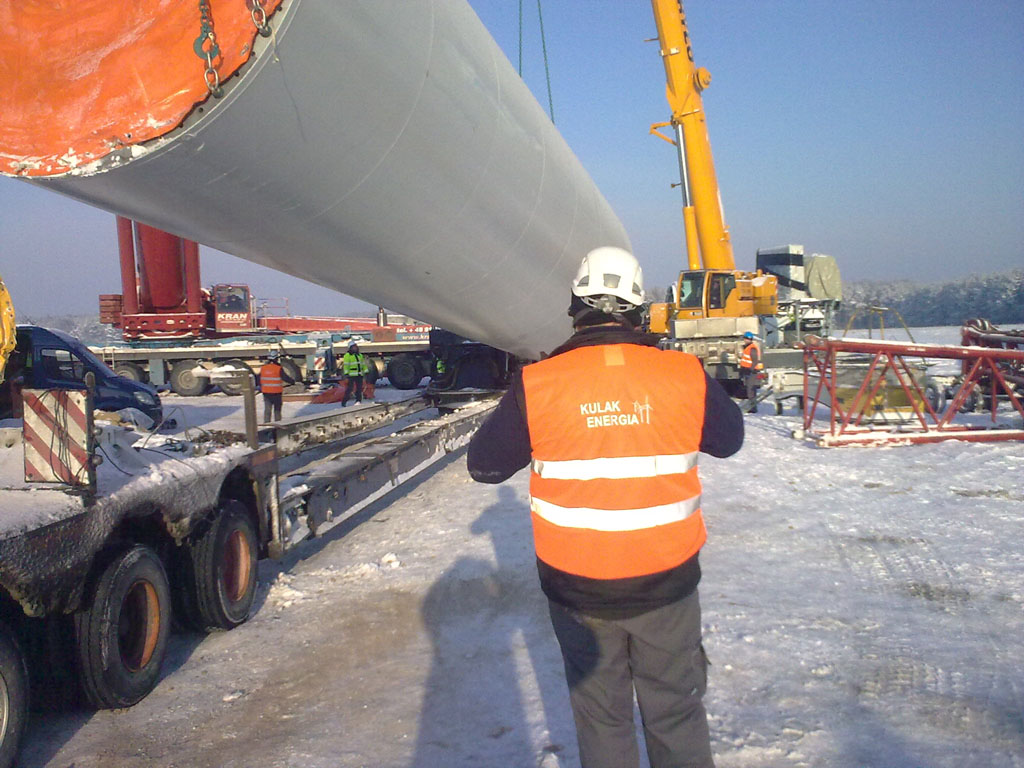 Kulak-Energia Sp. z o.o. deals with the sale, intermediation, installation and service of wind turbines. We import, restore, revitalize and build wind power stations with the capacity of up to 2MW.
We are a trading partner of the PowerWind company.
Jesteśmy firmą, która dba o naszą planetę oraz jej zasoby naturalne. Dlatego zajmujemy się również sprzedażą oraz budową elektrowni Fotowoltaicznych.
Instalacjami Fotowoltaicznymi zajmujemy się od roku 2015. Robimy to z pasją, ponieważ zauważyliśmy jak to stosunkowo tanie źródło do produkcji energii pomaga wielu ludziom uniezależnić się od sieci energetycznych częściowo lub całkowicie.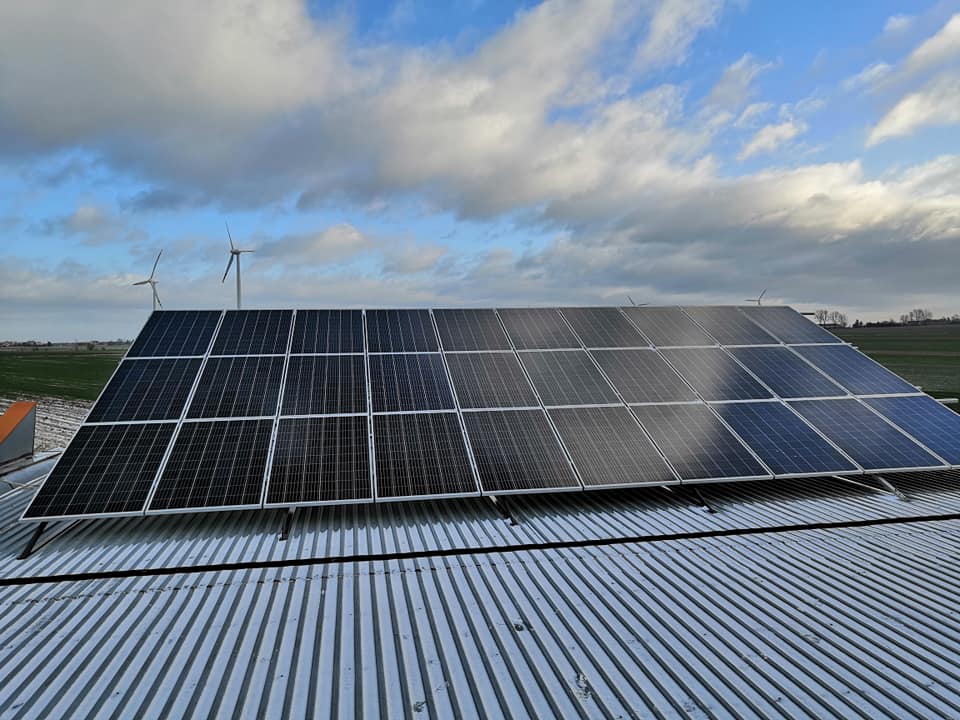 Are you determined?
We invite you to contact our company.
We approach each customer individually, adapting to their needs.
Contact us